Safeguarding Children and Vulnerable People
Safeguarding is everyone's business and if you ever see anything you are unhappy with, then speak to one of our Parish Safeguarding Representatives:
Siobhan Gilroy
Marion Coombs
Iwona Pacosz
Shelagh Eastwood
You can contact any of the representatives via safe.stjames.stboniface@gmail.com or on 07856 582303.
Alternatively, you can also contact the Diocesan safeguarding office at (01364) 645430 or by email at safeguarding@prcdtr.org.uk
The Diocesan Safeguarding Office supports the ministry of the Church by providing a professional and robust support around the protection of children and adults in need of protection to ensure that worshipping communities are safe places where all have a positive experience of the Church in which they feel loved, accepted and safe.
The Diocese's dedicated team of safeguarding professionals work closely with other agencies both locally and nationally including the Police, Probation, Social Services and to standards that are set out by the National Catholic Safeguarding Commission.
The Safeguarding Office and its staff treat all individuals with dignity and respect and all issues dealt with are managed in a sensitive and caring manner, all contact with the Safeguarding Office is dealt with in the strictest confidence.
The work of the Safeguarding Office is subject to scrutiny by the Independent Safeguarding Commission who provide and independent oversight and, where appropriate, advice and guidance on the management of individual cases and the strategic direction of safeguarding in the Diocese.
Should you have any concerns around safeguarding within your Church or the Church overall, then you should contact the Safeguarding Office at St. Boniface House, Ashburton.  If, however, the matter requires an immediate response, then contact should be made directly with the Police or Social Services.
Safe Spaces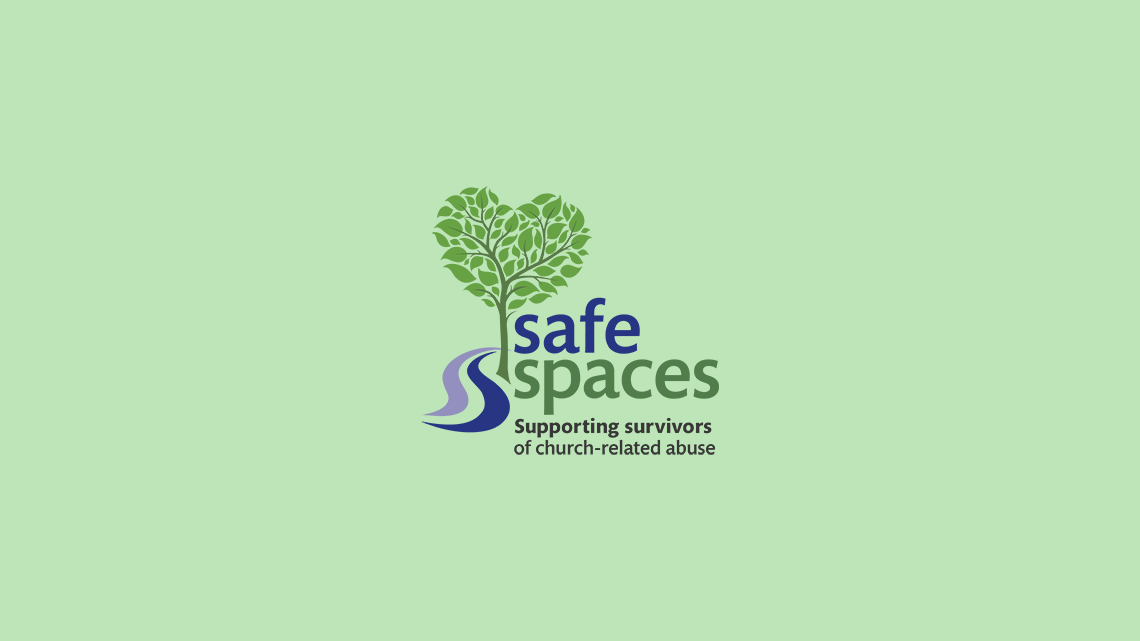 The Safe Spaces team is there for those who have experienced church-related abuse of any kind through its helpline and live chat service between Monday– Saturday 10am-6pm, apart from Thursdays when the service is open 12-8pm. 
Tel: 0300 303 1056
Email: safespaces@firstlight.org.uk 
Website: www.safespacesenglandandwales.org.uk